Multipotent stem cells are collected directly from an umbilical cord after birth. Therefore, you can expect ethical, safely-derived cells stored frozen to preserve cell viability.
Professional
Administration
A medical industry professional with appropriate regenerative medicine experience should direct the injection of your stem cells to exactly where you need them most.
By utilizing mesenchymal stem cells (MSCs) which are unique in their ability to migrate where needed, you can benefit from this revolutionary new healing therapy.
Learn More
Discover the potential of Allograft Stem Cells and Stem Cell Therapy.
Got questions? Please read our FAQ before contacting us.
Testimonials
Success stories shared by real patients from Stem Cells LA.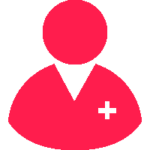 "They were very knowledgeable about stem cells and took an extensive amount of time to answer my questions. They were diligent in answering them even before I committed to a consultation. I did experience much relief from the procedure and am grateful for the team at this company."

– Dean T.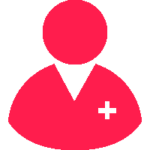 "They were diligent about answering my questions and made me feel comfortable with the procedure. The improvement in my back and joint pain was well worth it. I can get out of bed and get through a day without pain. Thank you, Stem Cells LA!"

– Kyle S.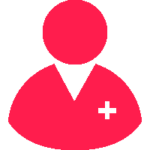 "Perhaps what was most impressive was their unwillingness to over-promise on results. Many stem cell companies lie about the source of their stem cells or the probability of success from their usage. Not Stem Cells LA! I got greater relief from my pain than expected."

– Marc F.
Medical Conditions
Stem Cells LA primarily treats patients for the following conditions:
Stem Cell Therapy has also been used to treat medical conditions such as:
Stem Cells LA Treatment Blog
At Stem Cells LA, we believe in educating our patients on stem cell therapy so they can make an informed decision in the future of their health.
Stem cells arthritis knee treatment refers to an innovative therapeutic approach utilizing stem cells, particularly mesenchymal stem cells, to address knee arth