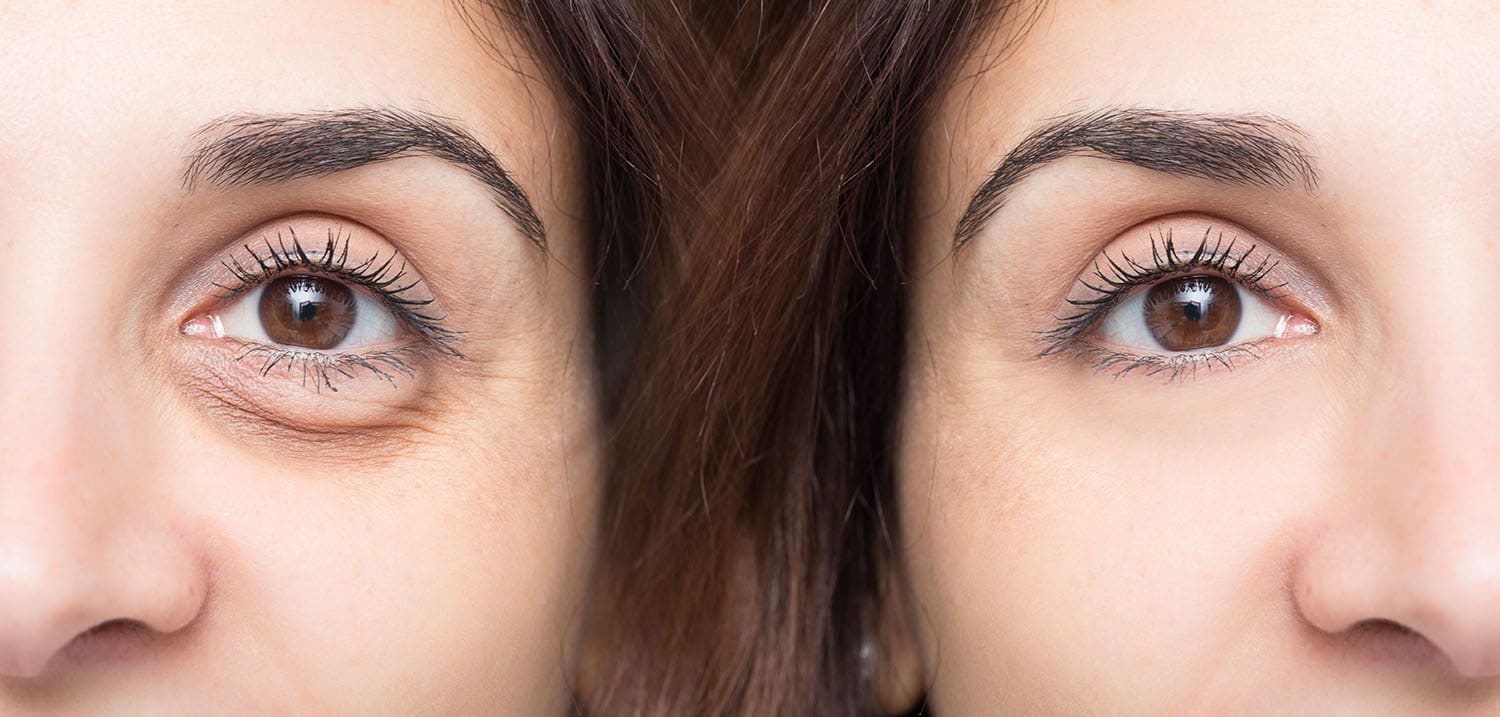 The Future of Anti-Aging & Stem Cell Therapy
Connections have frequently been made between aging and the loss of stem cells. As you get older, the total number of your own, naturally-occurring stem cells decreases. The question then has been simply if you increase the number of stem cells in the body, can you combat aging? New studies show that stem cell therapy with mesenchymal stem cells (MSCs) may help certain individuals showing signs of aging.
One such study was performed by researchers at the Interdisciplinary Stem Cell Institute (ISCI) at the University of Miami Miller School of Medicine. The goal was to determine the effectiveness of MSC's in reducing the effects of frailty due to aging. Phase 1 and 2 trials demonstrated no adverse health effects from the treatments. Joshua M. Hare, M.D. described the results as surprising, exciting and confidence-building in utilizing allograft stem cell treatments for this application in antiaging.
Functional loss of allograft stem cells plays an important role in organismic aging processes. Recent research discoveries have uncovered the molecular mechanisms of aging, specifically signaling pathways. These signaling pathways are involved in the interactions between allograft stem cells and their environment referred to as the "stem cell niche". Allograft stem cell rejuvenation has the potential to lead organismic rejuvenation by modulating these pathways.
Successful recipients of allograft stem cell therapy for antiaging have reported improvements in energy levels accompanied by a shift in their appearance and activeness. If you're interested in allograft stem cell therapy for antiaging, contact us today!
WE'RE HERE TO HELP
Stem Cells LA offers helpful information to interested patients about stem cell treatments for arthritis, neuropathy, orthopedic disease, anti-aging, and more. Additionally, the restorative properties of stem cell treatments may help reduce healing time for other procedures.
At Stem Cells LA, we're happy to provide informational services. It's important to look into the patient experience. Your safety, privacy, and well-being are of the utmost importance to us. Remember, we're here for you!
Above all, only a qualified doctor can help you decide if stem cell therapy is right for you. We may be able to help set you up with a trusted regenerative medicine specialist. To book a consultation, call us today.
Stem Cells LA
(310) 281-6160
1970 S. Prospect Ave., Suite 2
Redondo Beach, CA 90277
Sources:
University of Miami Health System
http://www.med.miami.edu/news/published-stem-cell-studies-build-momentum-toward-therapy-for-age-associate

National Center for Biotechnology Information
https://www.ncbi.nlm.nih.gov/pmc/articles/PMC5253185/