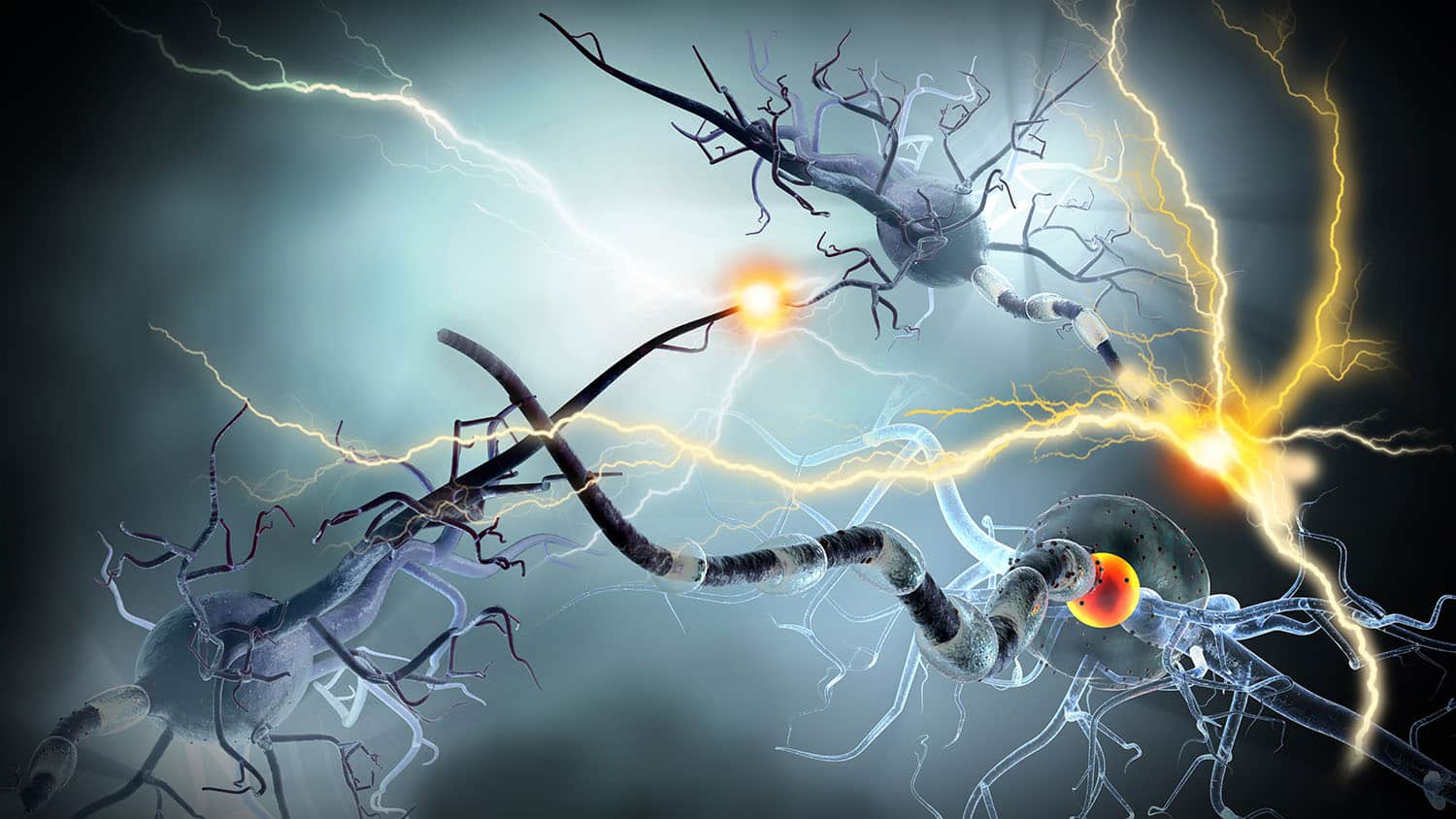 Stem Cell Therapy for Multiple Sclerosis
In recent clinical trials, umbilical cord allograft stem cells were found to not only be effective in treating symptoms of multiple sclerosis but were found to be safe and even lead to sustained improvements in disability and brain lesions. This report was released on March 20th, 2018 on the website Multiple Sclerosis News Today.
The original article titled, "Clinical feasibility of umbilical cord tissue-derived mesenchymal allograft stem cells in the treatment of multiple sclerosis" was published in the Journal of Translational Medicine in January of 2018.
Current treatments of MS, while able to reduce the frequency of flare-ups and slow disease progression, are not able to repair damage to nerve cells or the protective layer around nerve fibers known as the myelin sheath.
As we discussed in our article, "Not All Stem Cells Are Created Equal", allograft stem cells must at least be multipotent in order to have the ability to differentiate into multiple cell types. Mesenchymal stem cells, or MSCs, have this ability and can be extracted from umbilical cords. Stem Cells LA uses umbilical cord-extracted mesenchymal allograft stem cells, the same as those used in this trial, in all of our patient allograft stem cell treatments.
If you or someone you know is fighting a battle with multiple sclerosis and is interested in trying allograft stem cell therapy, please contact us today.
Book an Appointment with Stem Cells LA Today
Stem Cells LA is the best choice for allograft stem cell therapy in Los Angeles. We utilize treatments of up to 30 million heterogeneous umbilical cord allograft stem cells including mesenchymal stem cells (MSCs) for conditions including autoimmune disease, heart disease, orthopedic disease, neurological disease, urologic disease, erectile dysfunction and antiaging. We even use the restorative properties of allograft stem cell treatments to help reduce healing time from procedures such as hair transplants and now offer allograft stem cell therapy for neuropathy, arthritis and hair loss with allograft stem cell-infused PRP therapy. Only a doctor can help you decide if allograft stem cell and/or PRP treatments are right for you.
To book a consultation with Stem Cells LA, call us today at 310-281-6160. You may also fill out the contact form at the bottom of our website.
Sources:
Multiple Sclerosis News Today
https://multiplesclerosisnewstoday.com/2018/03/20/umbilical-cord-stem-cell-ms-treatment-safe-effective-clinical-trial/
Journal of Translational Medicine
https://translational-medicine.biomedcentral.com/articles/10.1186/s12967-018-1433