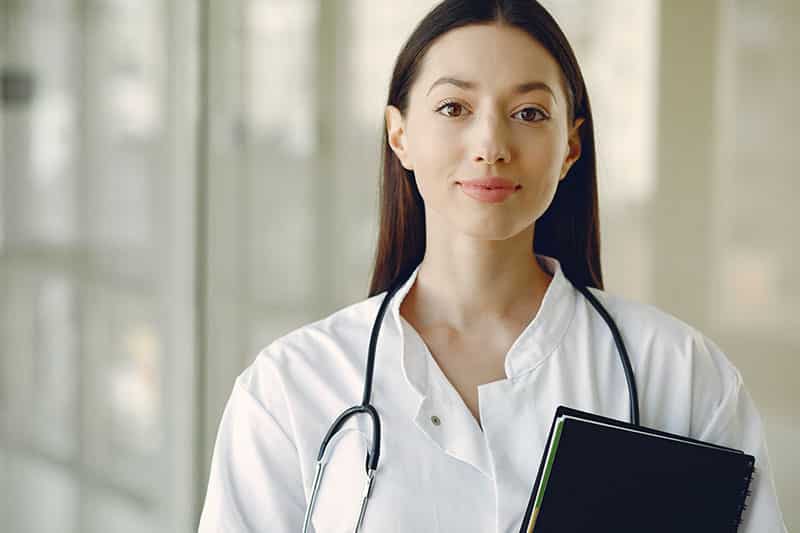 Locating an LA Stem Cell Therapy Provider
Many people like yourself are looking to find an LA stem cell therapy center to learn about allograft cell treatments. Their reasons for doing so are many. As a stem cell therapy LA provider we see patients of all types.
These can be for erectile dysfunction, neurologic disease, urologic disease, etc. Additionally, others are looking to learn how to manage their arthritis pain. Finally, some may be looking for regenerative medicine services like hair restoration and anti-aging.
Stem Cells LA may be the LA stem cell therapy solution you're searching for.
Choosing the Best LA Stem Cell Therapy Provider
Stem Cells LA is here to help you understand the value of stem cell therapy and how it may help improve your life. However, there are many stem cell therapy LA providers operating in the region.
How can you be sure you're choosing the right one? How can you be sure the doctor providing stem cell transplant services are professionals experienced in this field and will provide you with the best, most accurate information possible.
Do Your Research First
It's up to you to do your homework. But luckily, you're not alone. The team at Stem Cells LA is here to provide you with honest assessments to make sure the procedure will provide you the results you deserve.
At Stem Cells LA, our stem cell physician Dr. Mac Moretz is skilled and experienced in providing stem cell therapy treatments. An internationally renowned cosmetic surgeon, Dr. Moretz strives to innovate and revolutionize regenerative medicine. Through our practice, Dr. Mac works to incorporate state of the art techniques and cutting edge technology to treat a variety of conditions with stem cell therapy.
Your Stem Cell Therapy Solution
Stem Cells LA offers patients stem cell treatments for arthritis, neuropathy, orthopedic disease, anti-aging, and more. Additionally, we utilize the restorative properties of stem cell treatments to help reduce healing time for other procedures. These include hair transplants and allograft stem cell therapy for autoimmune disease, arthritis, and hair loss with allograft stem cell-infused PRP therapy.
At Stem Cells LA, we're proud of our results and happy to provide our services. As always, it's important to look into the patient experience. Your safety, privacy, and well-being are of the utmost importance to us. Remember, we're here for you!
Only a qualified doctor can help you decide if stem cell therapy is right for you. We will help set you up with our trusted regenerative medicine specialist. To book a consultation with Stem Cells LA, call us today.
Stem Cells LA
(310) 281-6160
1970 S. Prospect Ave., Suite 2
Redondo Beach, CA 90277