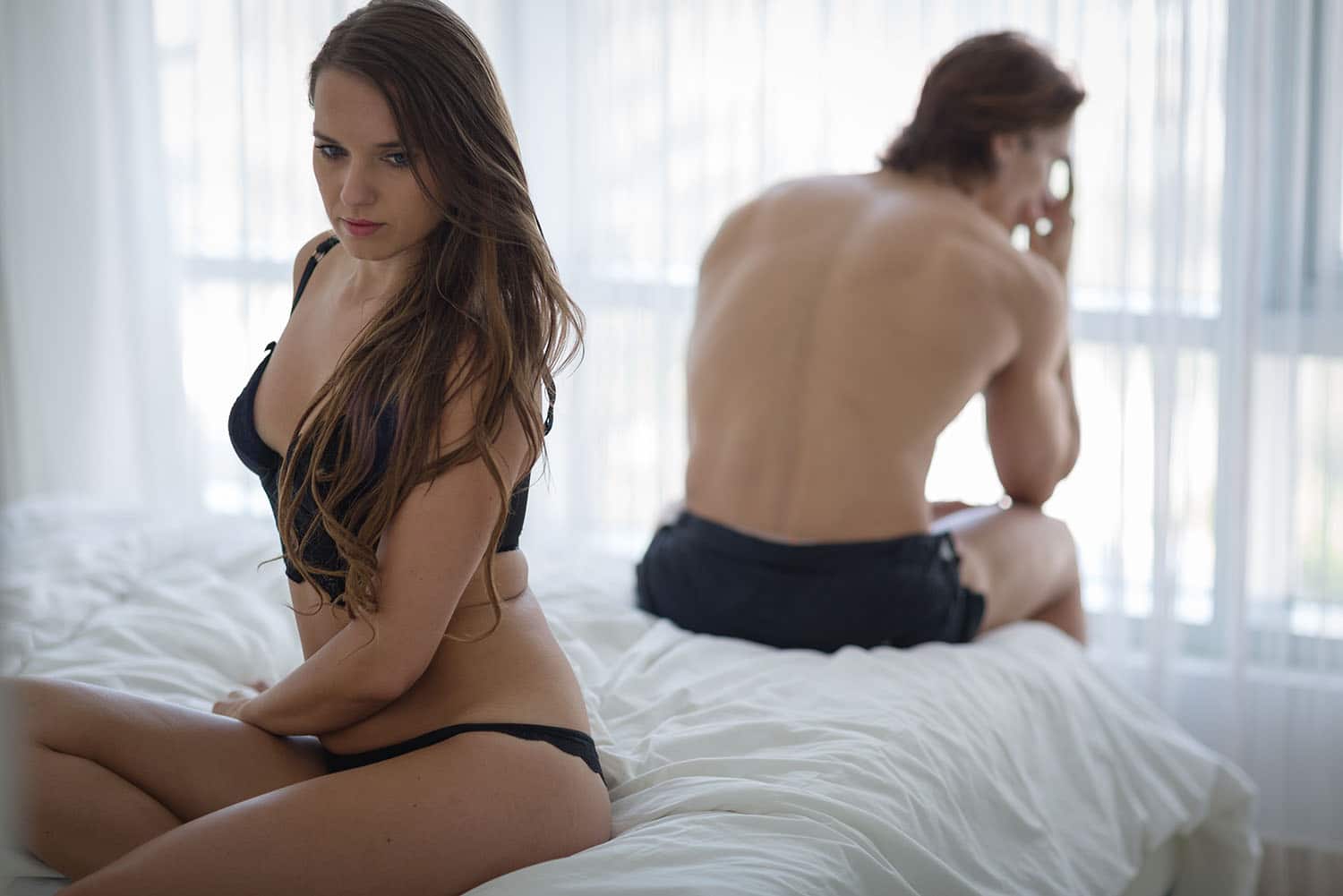 Erectile Dysfunction & Stem Cell Therapy
Per the European Association of Urology, new clinical trial results show that allograft stem cells can restore erectile function to allow previously impotent men to have spontaneous intercourse, or without any other medications, injections or implants. This is the first time in a clinical trials allograft stem cell therapy has produced patients who have recovered sufficient erectile function to enable intercourse.
Within 6 months of the treatment, 8 of the 21 patients reported that they had recovered sufficient erectile function to achieve penetrative sexual activity. However, the IIEF questionnaire (standard for measuring erectile function) score of all the patients increased following the trials. This means that even if it wasn't enough to not still need the support of medications or other options alongside the treatment, all the patients reported an improvement in their erectile function.
Erectile dysfunction is a huge problem for men, affecting nearly half of men between the ages of 40 and 70 to some degree. Erectile dysfunction is found in younger men than that as well, making it one of the most common issues men may experience in their lifetimes.
Medications like Cialis and Viagra can help, but many patients do not respond to these therapies or the improvement isn't sufficient enough to be satisfactory. Allograft stem cell therapy is a promising new frontier for the treatment of erectile dysfunction for these individuals. Allograft stem cell therapy may be a great option for patients experiencing problems with erectile dysfunction.
Have questions about allograft stem cell therapy? Contact us today!
WE'RE HERE TO HELP
Stem Cells LA offers helpful information to interested patients about stem cell treatments for arthritis, neuropathy, orthopedic disease, anti-aging, and more. Additionally, the restorative properties of stem cell treatments may help reduce healing time for other procedures.
At Stem Cells LA, we're happy to provide informational services. It's important to look into the patient experience. Your safety, privacy, and well-being are of the utmost importance to us. Remember, we're here for you!
Above all, only a qualified doctor can help you decide if stem cell therapy is right for you. We may be able to help set you up with a trusted regenerative medicine specialist. To book a consultation, call us today.
Stem Cells LA
(310) 281-6160
1970 S. Prospect Ave., Suite 2
Redondo Beach, CA 90277
Sources:
National Center for Biotechnology Information
https://www.ncbi.nlm.nih.gov/pubmed/25446142

ScienceDaily
https://www.sciencedaily.com/releases/2017/03/170327083718.htm