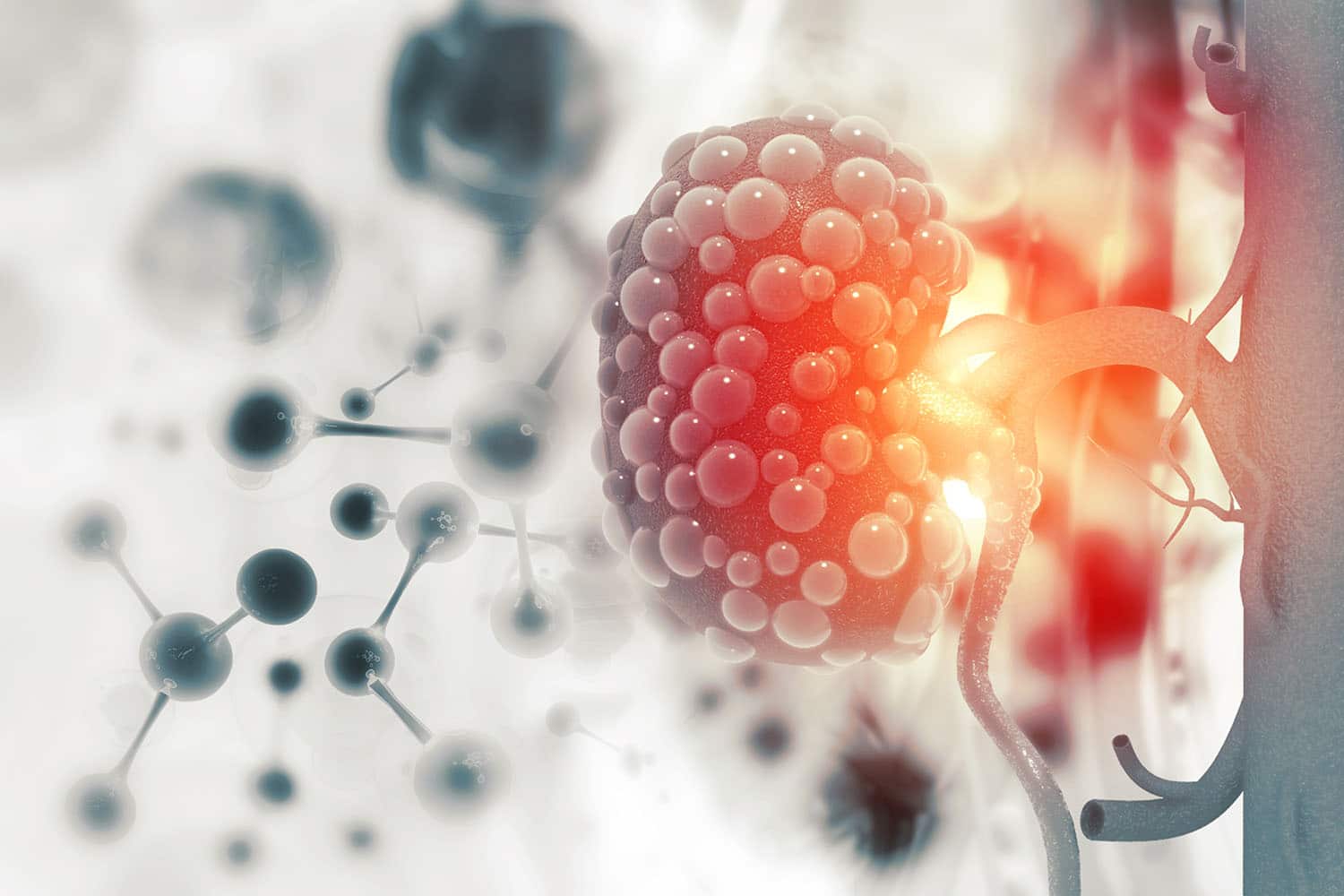 Can Urological Diseases Be Treated with Stem Cells?
Millions of men and women worldwide experience a detrimental impact on the quality of life from a variety of urologic diseases. Eliminating urologic dysfunction in conditions from urinary incontinence to overactive bladder has always been challenging. Current gold standard therapies still often provide only temporary symptomatic relief without addressing the underlying cause of disease development.
Recent Studies in Urological Diseases
In recent studies, the usage of allograft stem cells to halt disease progression and reverse underlying pathology has shown promise restoring normal function for various urologic diseases. Allograft stem cells may be useful in treating a variety of urologic conditions due to their ability for multilineage cell differentiation and self-renewal. This can give allograft stem cells with proper application regenerative properties assisting in processes like tissue repair. Allograft stem cell injections may also have a therapeutic effect via the secretion of bioactive factors that direct other allograft stem and progenitor cells (biological cells with the ability to differentiate like allograft stem cells) to the area of injury.
All tests have yielded successful outcomes for the condition of stress urinary incontinence, for example, when caused by mechanical, nerve or external urethral sphincter injury. Similarly, tests have been successful in showing an improvement in allograft stem cell treated bladder overactivity.
Current evidence is accruing to suggest that allograft stem cell therapy holds great promise in treating other conditions such as PD, erectile dysfunction and urothelial tissue engineering. If urological disease is something for which you are seeking alternative treatments, a doctor can help you decide if allograft stem cell therapy is right for you.
WE'RE HERE TO HELP
Stem Cells LA offers helpful information to interested patients about stem cell treatments for arthritis, neuropathy, orthopedic disease, anti-aging, and more. Additionally, the restorative properties of stem cell treatments may help reduce healing time for other procedures.
At Stem Cells LA, we're happy to provide informational services. It's important to look into the patient experience. Your safety, privacy, and well-being are of the utmost importance to us. Remember, we're here for you!
Above all, only a qualified doctor can help you decide if stem cell therapy is right for you. We may be able to help set you up with a trusted regenerative medicine specialist. To book a consultation, call us today.
Stem Cells LA
(310) 281-6160
1970 S. Prospect Ave., Suite 2
Redondo Beach, CA 90277
Sources:
National Center for Biotechnology Information
https://www.ncbi.nlm.nih.gov/pmc/articles/PMC4294800/
National Center for Biotechnology Information
https://www.ncbi.nlm.nih.gov/pubmed/26243575