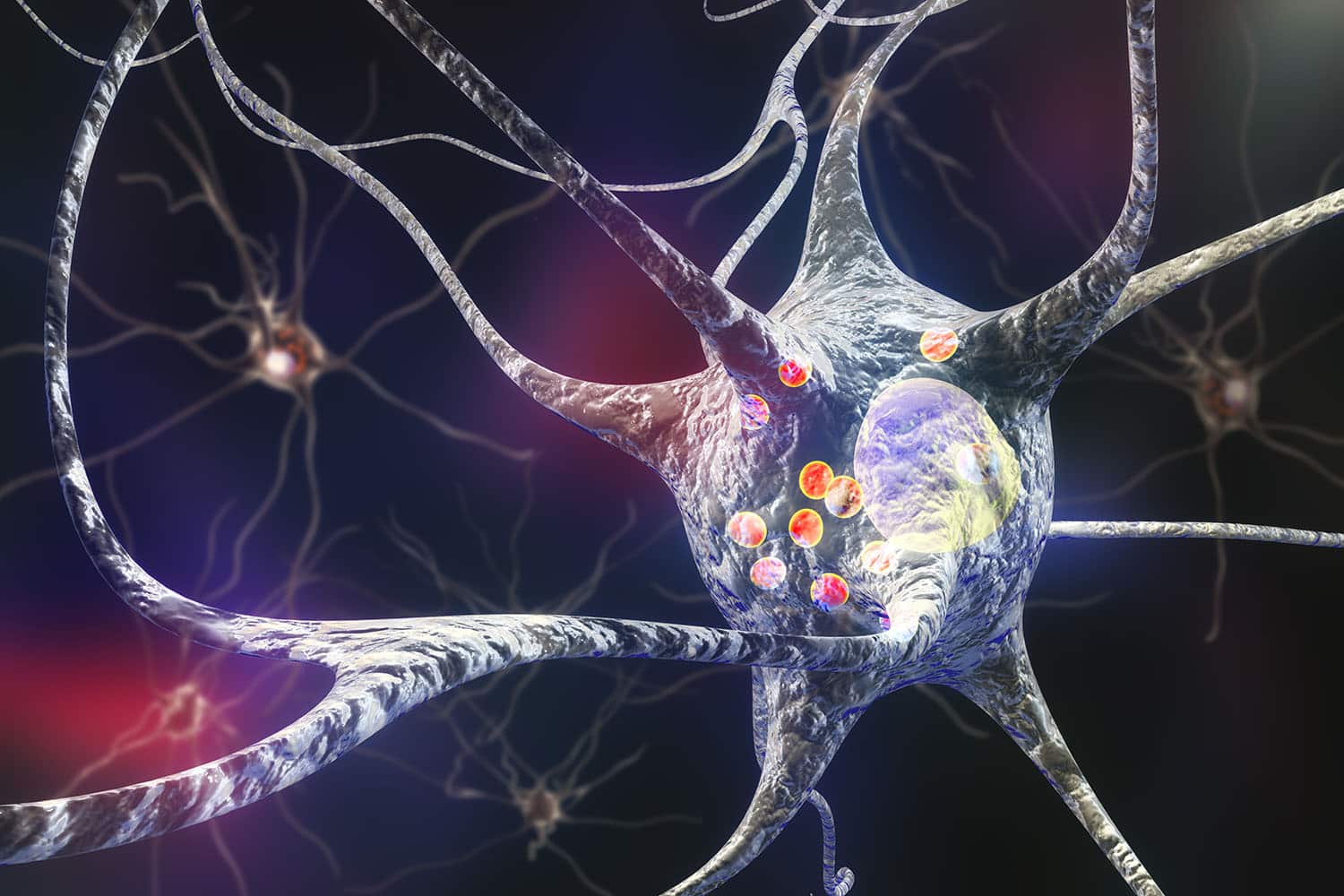 Treating Neurological Disease with Stem Cells
A report from the World Health Organization shows that neurological disorders, ranging from epilepsy to Alzheimer's Disease, affect up to one billion people worldwide. This report, having originally come out in 2007, can only look more daunting today with no apparent advancements in treating many common neurological diseases. At that time, an estimated 6.8 million people died every year as a result of neurological disorders.
Research indicates that allograft stem cell therapy may prove effective in treating various neurological conditions. Conditions such as Parkinson's Disease, Huntington's Disease, amyotrophic lateral sclerosis (ALS), Alzheimer's Disease, multiple sclerosis (MS), and spinal cord injury are caused by a loss of neurons and glial cells in the brain or spinal cord. In recent years, neurons and glial cells have successfully been generated from allograft stem cells such as mesenchymal stem cells (found in the umbilical cord allograft stem cells provided at Stem Cells LA). Such research supports the hope for allograft stem cell-based therapies in the future for treating neurological conditions.
Allograft stem cell therapy in clinical trials has been found frequently to be safe when professionally administered in the treatment of conditions such as neurological diseases and even when used for anti-aging. For more information, contact Stem Cells LA today!
Book an Appointment with Stem Cells LA Today
Stem Cells LA is the best choice for allograft stem cell therapy in Los Angeles. We utilize treatments of up to 30 million heterogeneous umbilical cord allograft stem cells including mesenchymal stem cells (MSCs) for conditions including autoimmune disease, heart disease, orthopedic disease, neurological disease, urologic disease, erectile dysfunction and antiaging. We even use the restorative properties of allograft stem cell treatments to help reduce healing time from procedures such as hair transplants and other procedures. Only a doctor can help you decide if allograft stem cell treatments are right for you.
To book a consultation with Stem Cells LA, call us today at 310-281-6160.
Sources:
National Center for Biotechnology Information
https://www.ncbi.nlm.nih.gov/pubmed/19301431
World Health Organization
https://www.who.int/mediacentre/news/releases/2007/pr04/en/